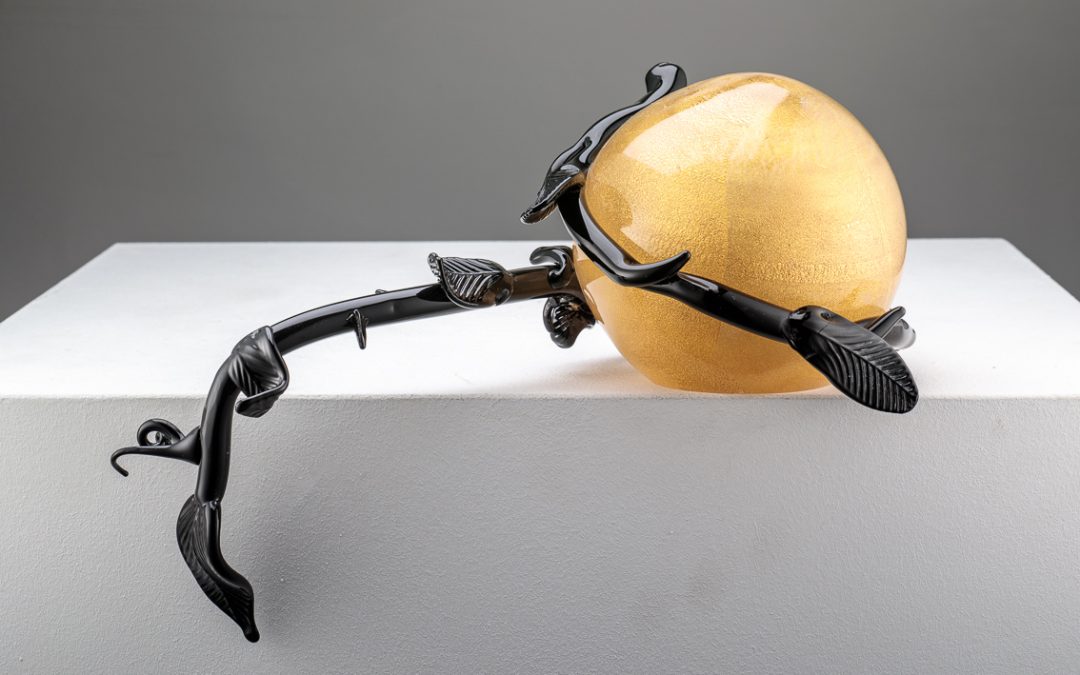 This spring Fondazione Berengo and Berengo Studio are delighted to present the exhibition Sacrum Ungunetum by the French designer Sam Baron. Curated by Mariapia Bellis and Isabelle Valembras Dahirel.  The exhibition features an array of works made by Baron in...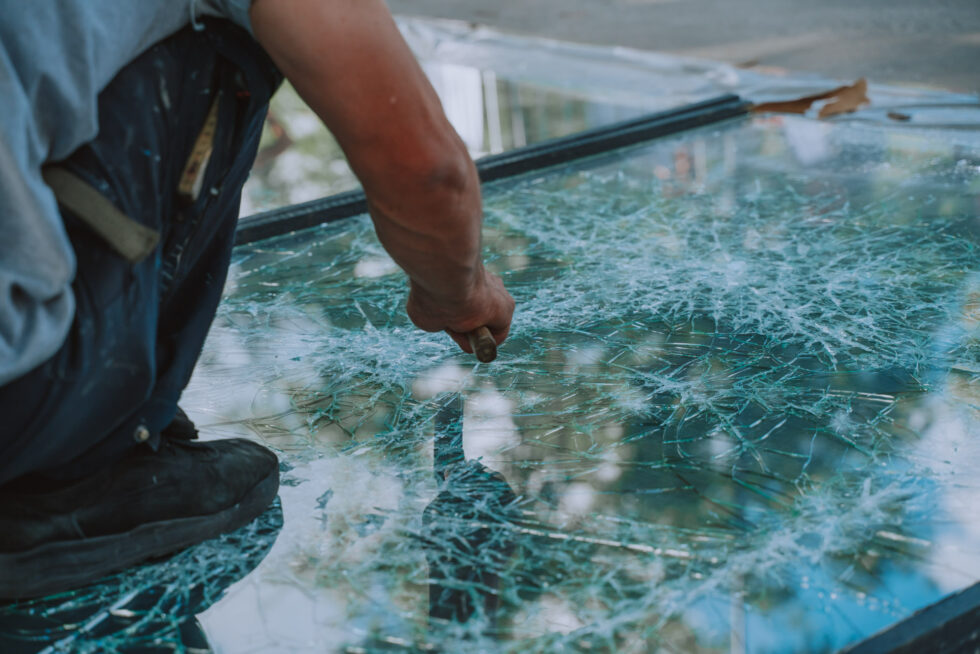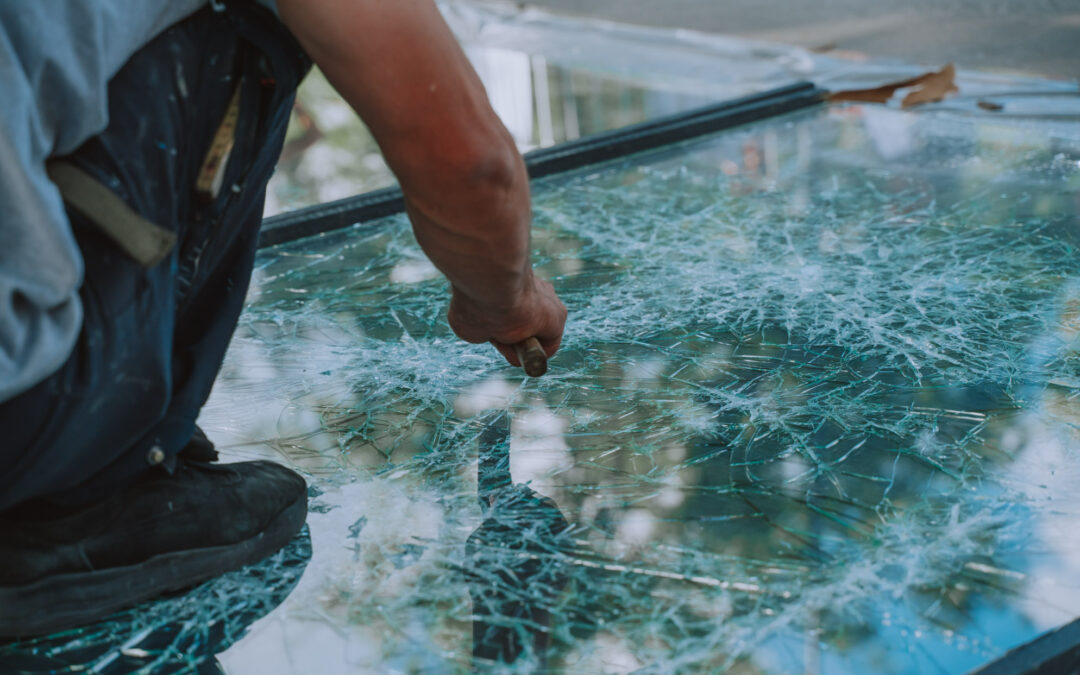 After the success of the exhibition Tony Cragg: Silicon Dioxide at the Museo del Vetro in 2022, Berengo Studio is delighted to be partnering once again with the Fondazione Musei Civici di Venezia to bring a new exhibition to the island of Murano: Shattering Beauty. ph...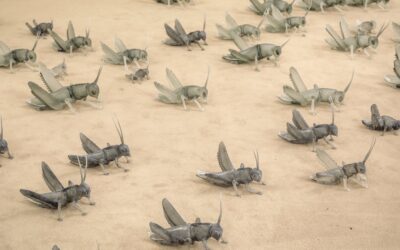 Berengo Studio is delighted to have collaborated with the artist Marya Kazoun for her latest site-specific installation at the Palazzo Pitti in Florence: First Act. The installation, inspired by the...