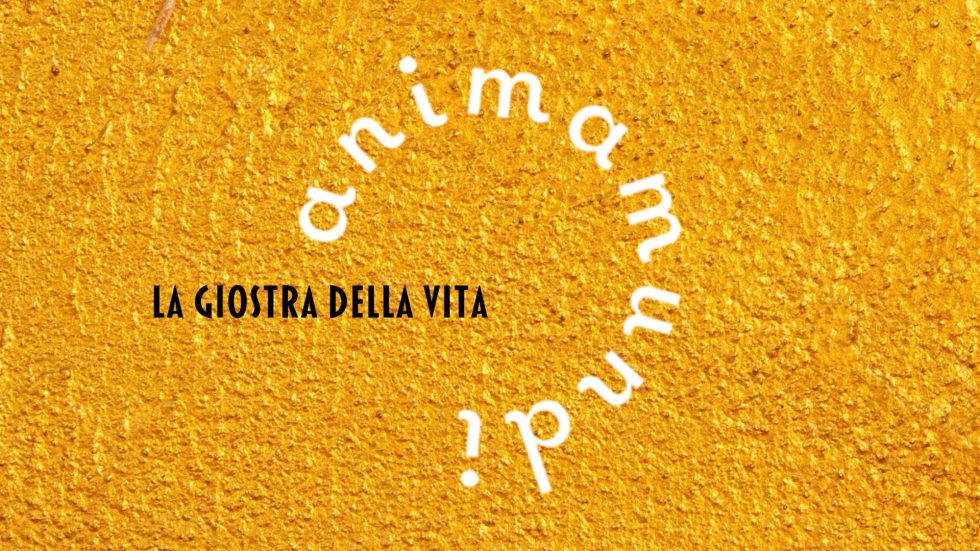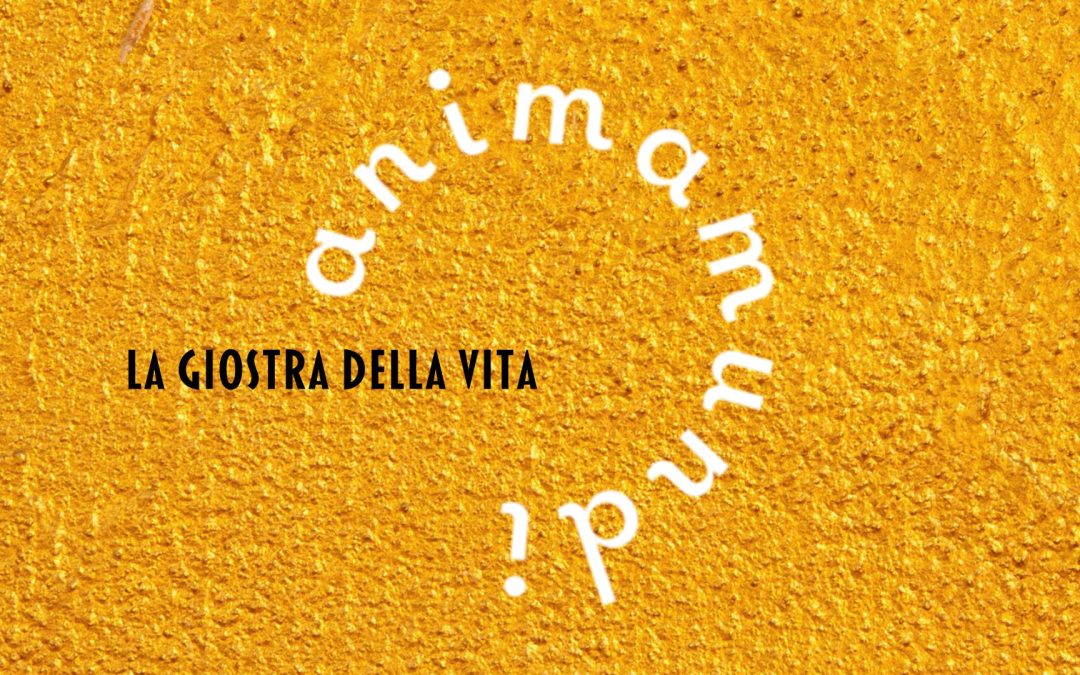 For its first collaboration with MUSE, the Science Museum of Trento, Berengo Studio and Fondazione Berengo are delighted to present the exhibition "Anima Mundi - The Carousel of Life."  Fondazione Berengo and Berengo Studio are always seeking to create a future for...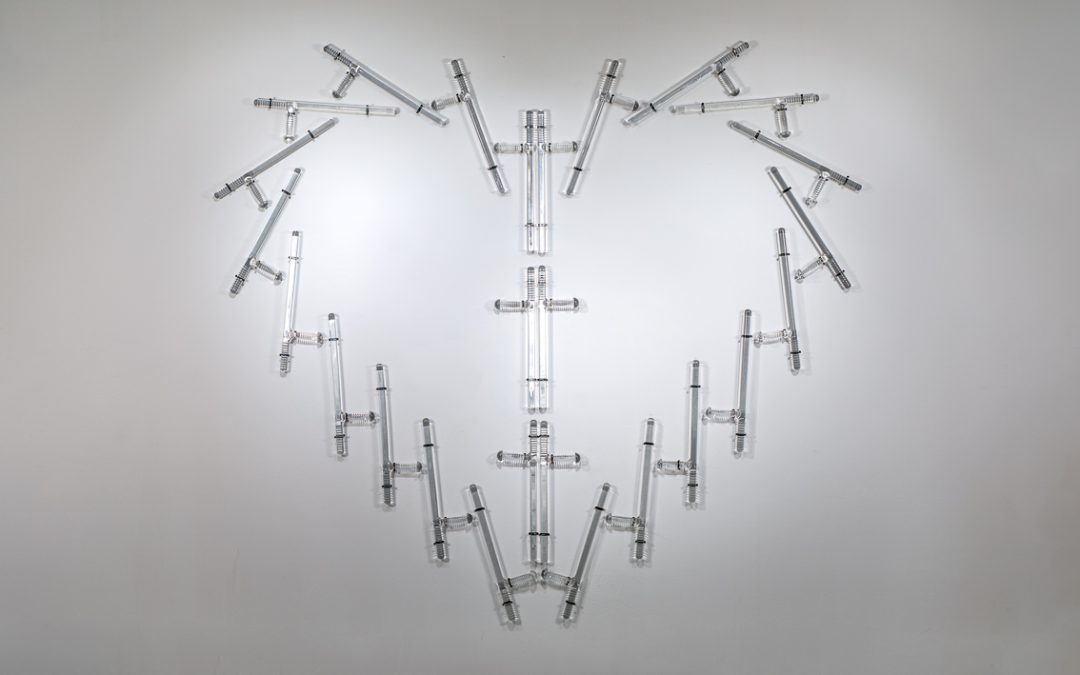 How do we define Justice? A new exhibition at the Correr Museum in Venice investigates how the image of Justice as a virtue has changed over the years in artistic depictions from ancient times to our present day. Fondazione Berengo is delighted to have contributed...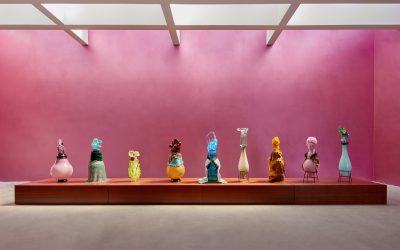 Egyptian artist Wael Shawky opens a new exhibition at the Lia Rumma Gallery in Milan. The artist's first solo show in the city unfolds across the three floors of the gallery space, revolving around...