Ever wanted to own an artwork by Ai Weiwei? Now you can. 
In collaboration with Ai Weiwei and Wang Fen Berengo Studio is delighted to have contributed to the new online space 'Maybe Art.' Founded by Wang Fen in 2021 the company "Maybe Art" has developed an online platform together with Ai Weiwei. The virtual space is dedicated to the artist's smaller artworks, and all pieces  shown on the platform are limited editions and made exclusively for the site.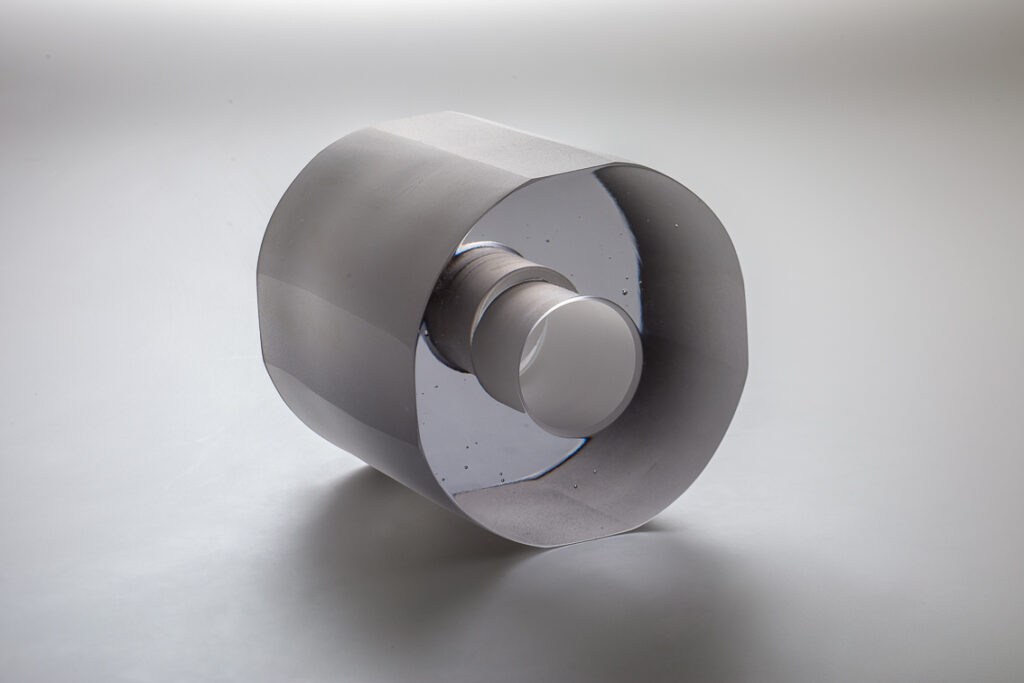 Ai Weiwei, Toilet Paper, 2022. Photo credit Francesco Allegretto.
Among the collectable works on sale are several artworks in glass, made exclusively by the artist in collaboration with the glass maestros of Berengo Studio. Takeout Box (2022) and Toilet Paper (2022), were both produced earlier this year and featured in the artist's latest exhibition in Venice. The two artworks are united in their playful approach to the medium, using the material of glass to contemplate and enhance the form of everyday objects. For takeout box Ai Weiwei focused on a food container normally made in styrofoam, an object whose prevalent use makes it a marker of industrial globalisation and waste. Originally made in marble in 2015 – with one notably exhibited last year at Kettle's Yard in Cambridge – in glass the sculpture takes on a new significance, its unsettling transparency a cunning commentary on the opaque nature of production and consumption in the capitalistic society in which we currently live.     
Toilet Paper (2022) on the other hand is an artwork that references a very specific moment at the start of the Covid pandemic when the material became scarce in supermarkets worldwide as a result of panic buying from consumers. In this way the work looks in a bemused way at the fragility of society, immortalising a single moment in history forever.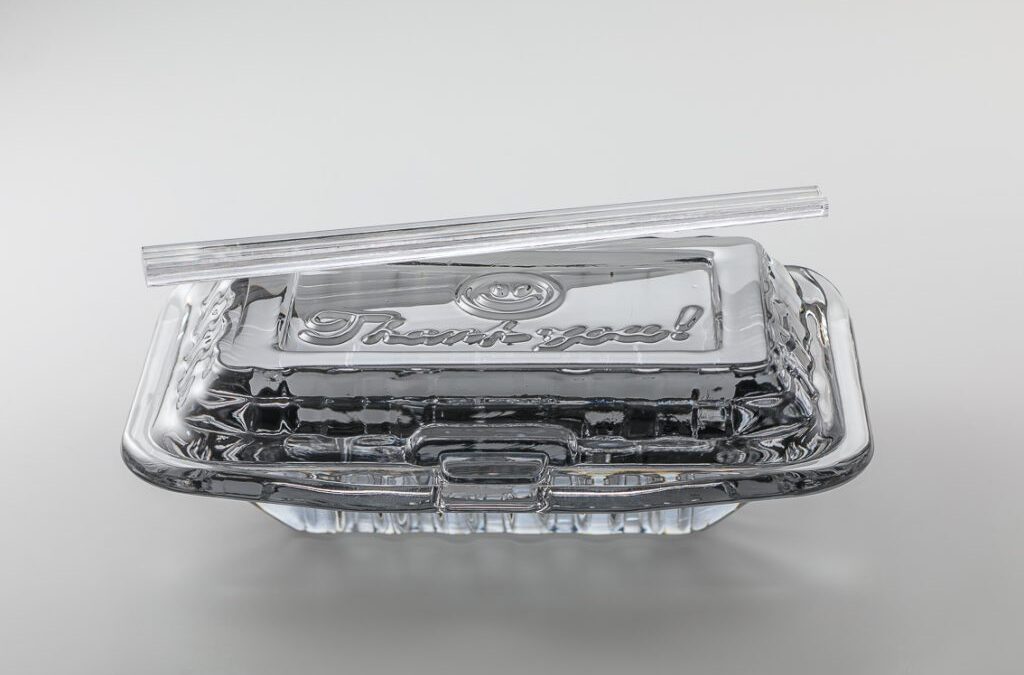 Ai Weiwei, Takeout box, 2022. Photo credit Francesco Allegretto.
In 2013 Ai Weiwei began creating works using the language of traditional Chinese kites, in the same way that he produced his classic motif of the middle finger in glass he has now also created a version made out of bamboo called Middle Finger (2022), another work After The Hanging Man (2021) uses barbed wire to create the contours of Marcel Duchamp's profile, one of his earliest artworks and a homage to Duchamp it also subtly references the pain of borders. Other works available include Oak Leaves 2022, a mezzotint etching, and a special edition print of Treadmill, an artwork that embodies the artist's defence of press freedoms around the world, linked to his social media campaign #RunForOurRights.
To explore the full range of artworks available, visit the website here: maybe.art