Making
art
with
glass
For hundreds of years, glass has been viewed as simply a decorative or functional medium.
We shatter those notions.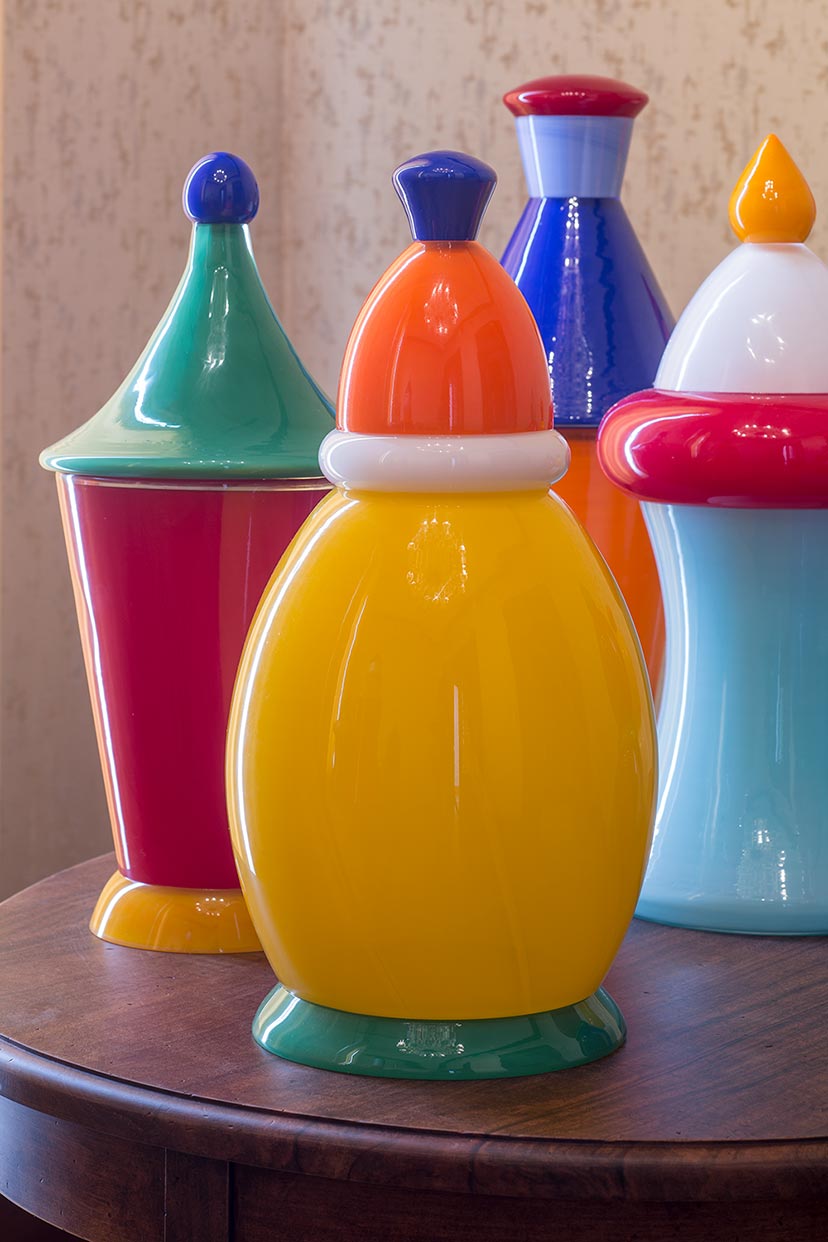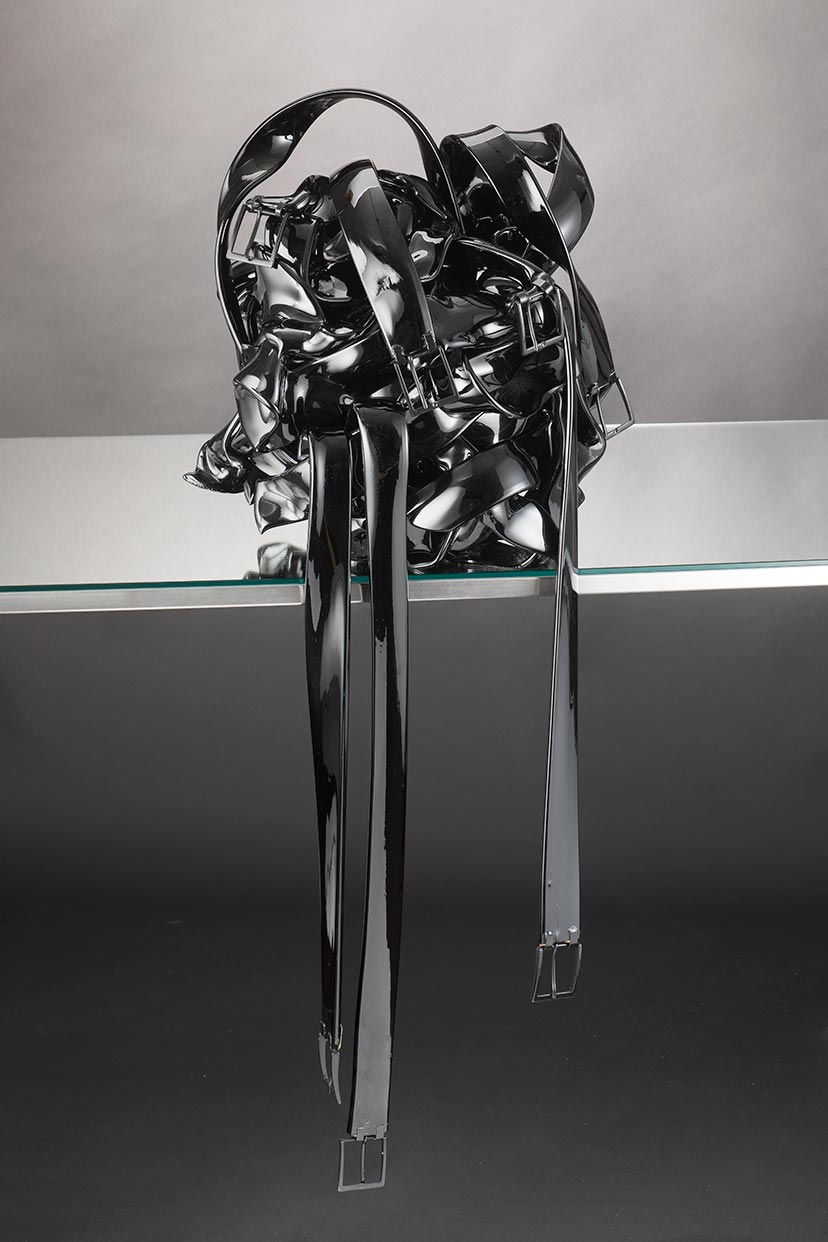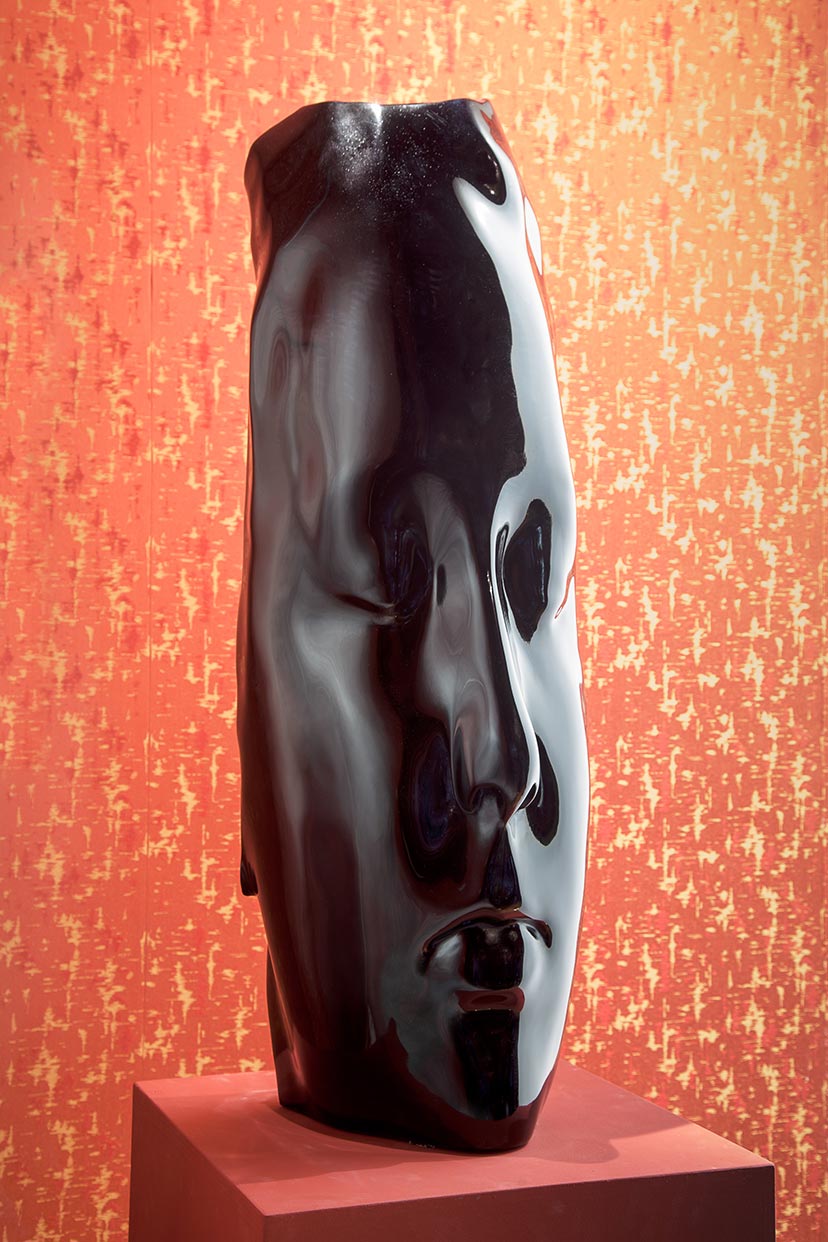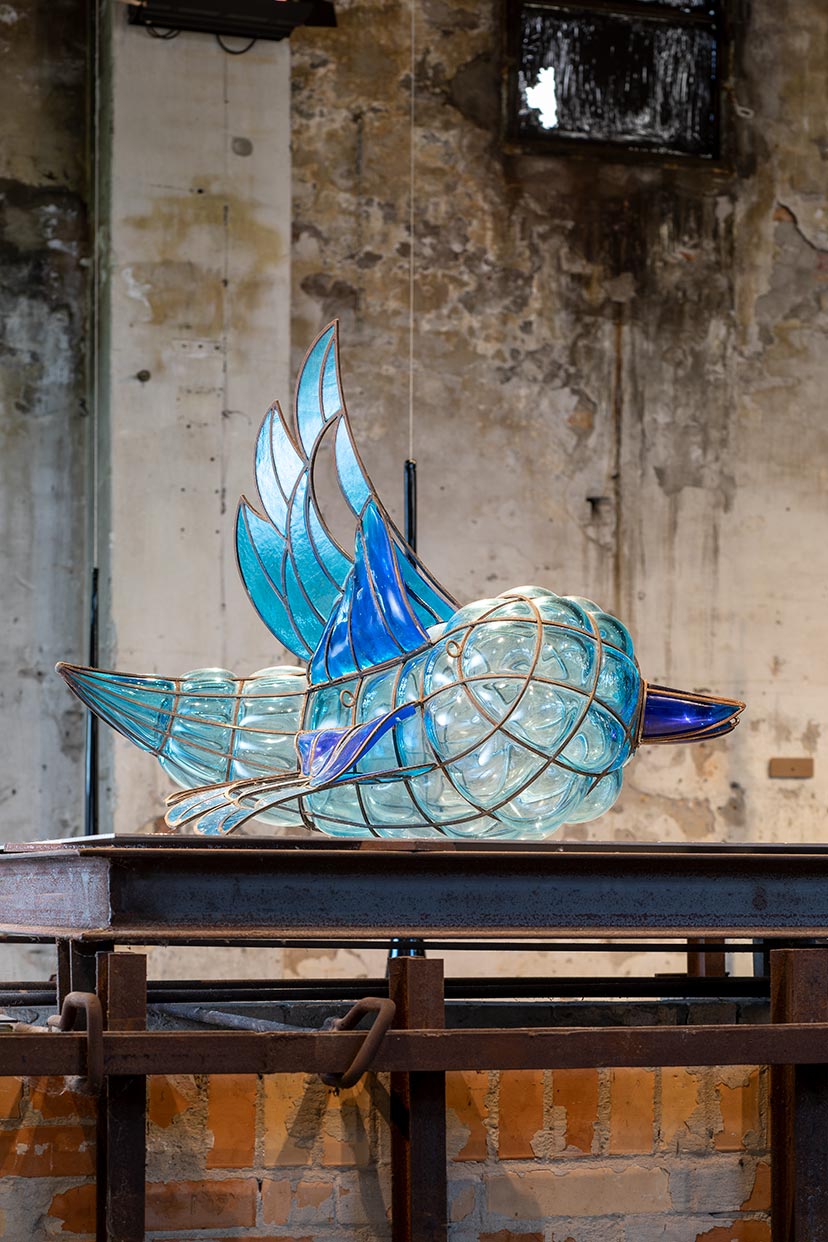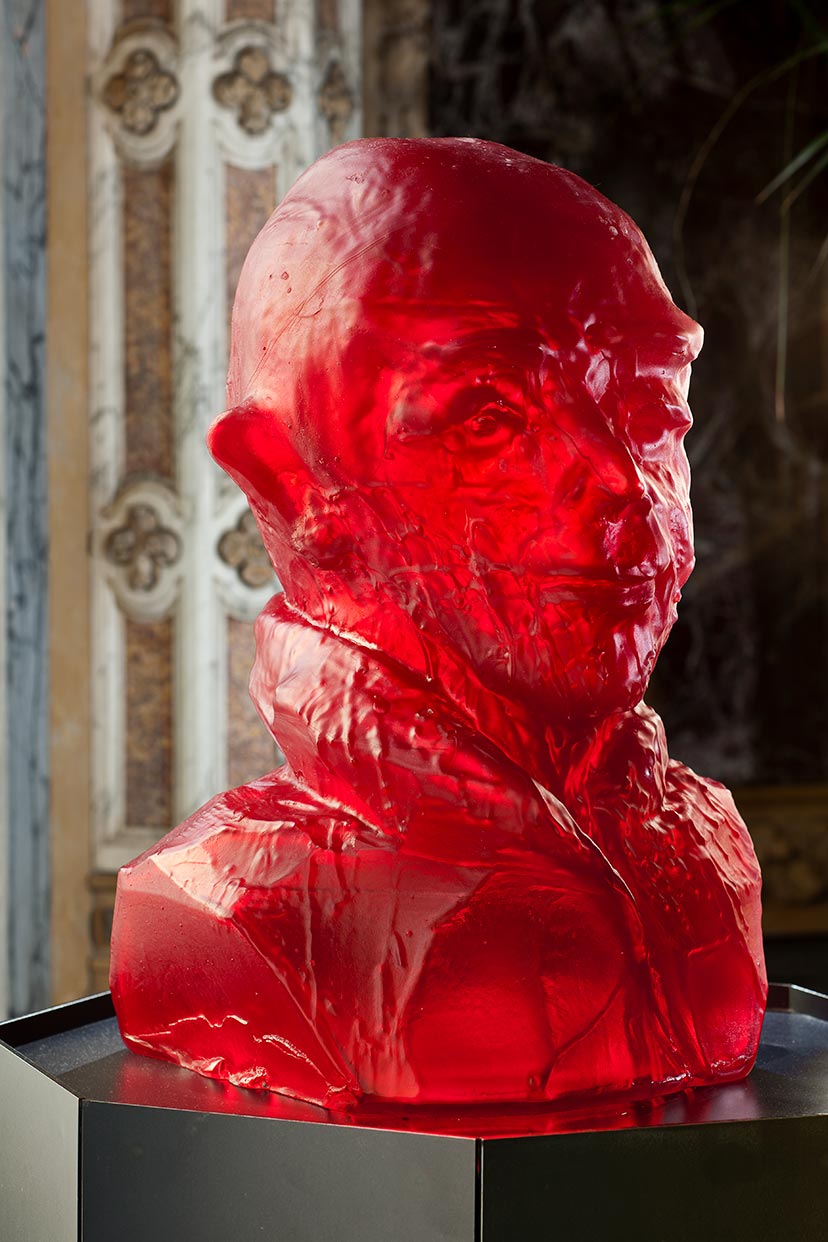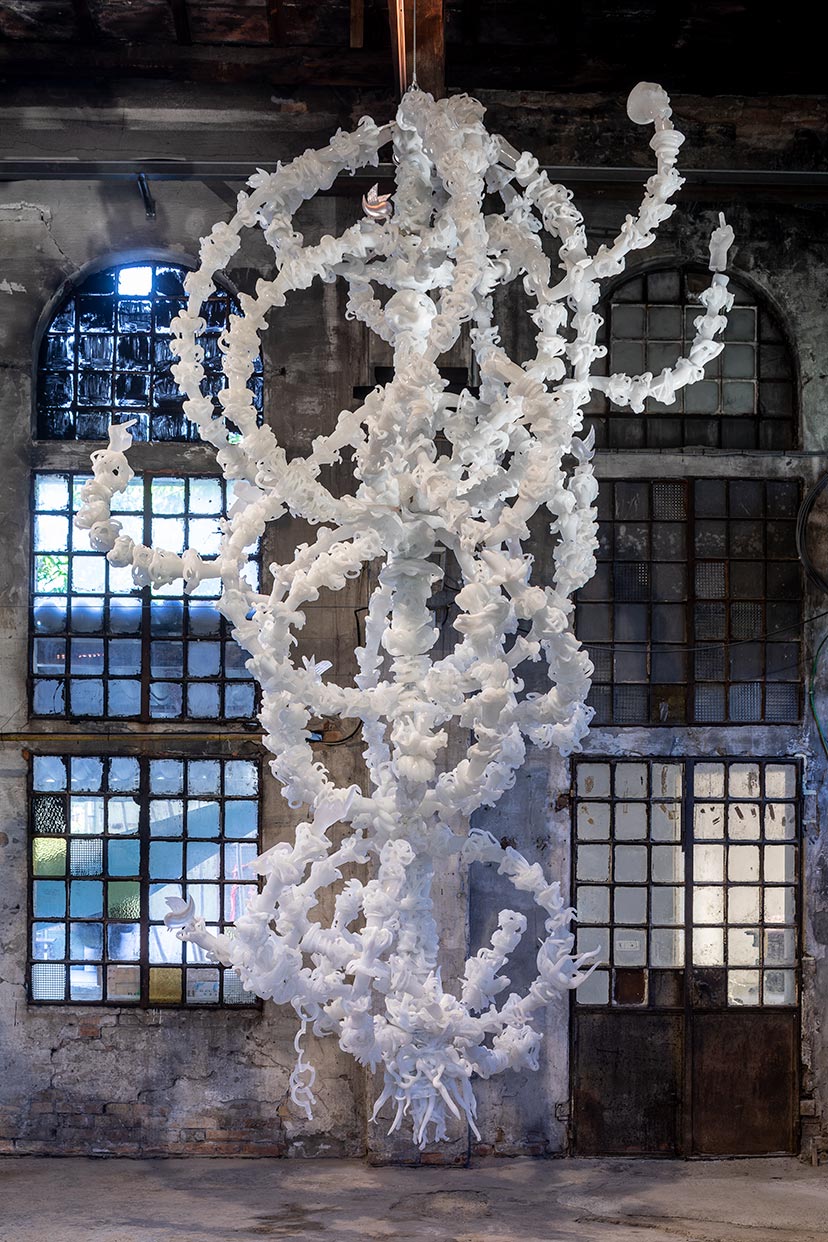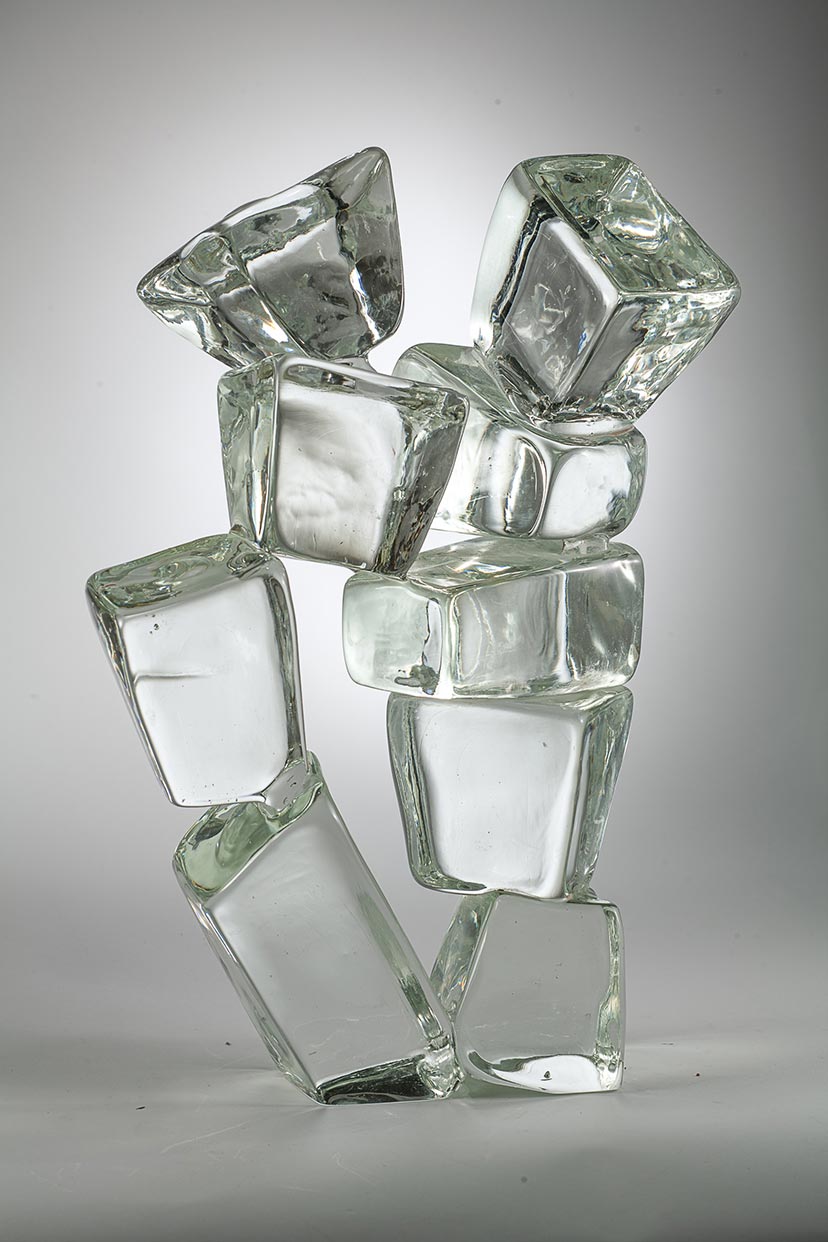 A glass studio, an artistic foundation, and an internationally acclaimed exhibition: Berengo Studio, Fondazione Berengo, and Glasstress. The three essential components that make up Berengo, a place where artists, designers, and creatives from every discipline create works in glass which exceed all expectations, and write new chapters in the histories of both glass and art.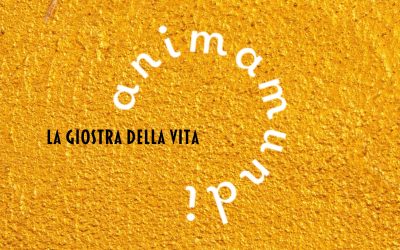 For its first collaboration with MUSE, the Science Museum of Trento, Berengo Studio and Fondazione Berengo are delighted to present the exhibition "Anima Mundi - The Carousel of Life."  Fondazione...